Welcome to Los Angeles FUE Hair Transplant Clinic
LA FUE is the premiere go-to clinic for hair transplant in Los Angeles.
At LA FUE we provide a natural looking and the best FUE hair transplant and FUE hair restoration services to clients who suffer from hair loss using the latest technique Follicular Unit Extraction FUE. As a leading practice in the field of hair restoration and FUE hair transplant, LA FUE is the best choice for your hair restoration needs.
Contact us today for the best FUE Hair Transplant Los Angeles has to offer.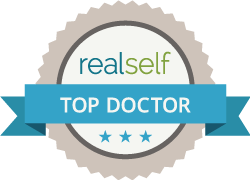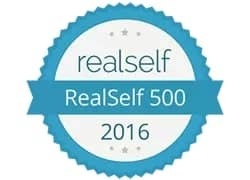 FUE Hair Transplant Los Angeles
As experts in providing the best hair transplant services in the Los Angeles and Beverly Hills area, our surgeons have a combined experience of over 10 years in the field of FUE hair transplants. Our skilled and friendly team has always performed hair transplants using the latest follicular unit extraction FUE technology. We also provide a wide range of services including: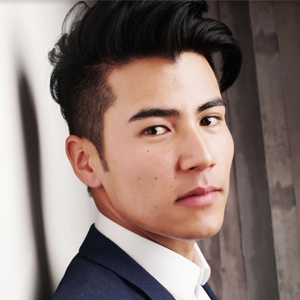 A non-surgical procedure for stimulating hair follicles by using the growth factors found naturally in the patient's own blood.
Los Angeles Hair Transplant and Hair Replacement Services
We are proud to offer a wide range of hair transplant and hair restoration services including:
Hair Transplant Follicular Unit Extraction FUE – Single day mega sessions.
Hair Transplant Repairs and Revisions – If you are not satisfied with a previous hair transplant procedure from another clinic, our team of hair transplant specialists can offer you options on how to revise your current hair transplant and make it appear more natural and seamless.
Stem Cell– A non-surgical alternative for thinning hair using amniotic stem cells.
PRP – Platelet Rich Plasma –  A non-surgical procedure for stimulating hair follicles by using the growth factors found naturally in the patient's own blood.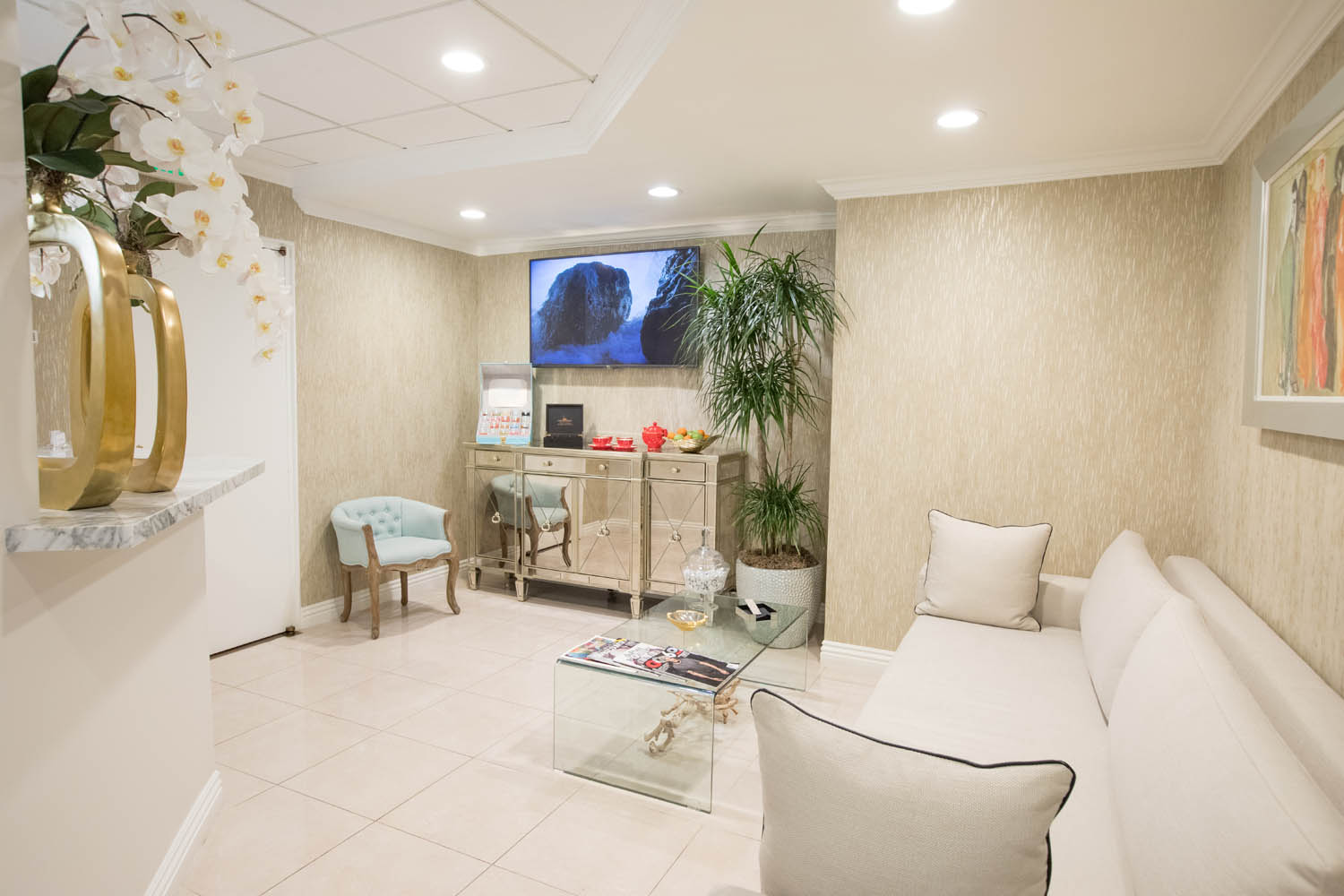 How Does LA FUE Combat Hair Loss?
To ensure our patients receive the very best in hair restoration, we only perform Follicular Unit Extraction FUE techniques. At LA FUE, we focus on both the artistic and scientific techniques. We work around the individual's unique facial characteristics to ensure facial framing and design a natural hairline that compliments the individual's facial features.
LA FUE's mission is to provide a natural looking hair transplant and hair restoration services to those who suffer from hair loss. As experts in the field of Follicular Unit Extraction (FUE) we strive to be the first choice clinic for hair restoration and through our efforts, are becoming a household name in the treatment of hair loss. As a leading FUE hair transplant and hair restoration clinic, the surgeons at LA FUE  have had the great pleasure to work on some of the most recognizable celebrity faces from Hollywood and the music world. Our amazing patients come from across the globe to seek our services. For our discerning patients, we also offer Executive Sessions and VIP Sessions.
Why Consider a Los Angeles Hair Transplant?
For both men and women, healthy and beautiful hair plays a large role in identity and self-esteem. According to a 2007 study, less than 45% of women have a full head of hair throughout their lives. Further, a National Institute for Health and Care Excellence report found that male pattern baldness affects one-third of caucasian males under the age of 30. Not surprisingly, hair restoration procedures have increased by 60% since 2014, according to data from the International Society of Hair Restoration Surgery.
Hair loss can be an emotionally devastating experience for many of us. However, there are options available — such as hair transplants — that can restore your appearance. And while there are a number of Los Angeles hair transplant treatments offered by medical professionals, FUE hair transplants arguably provide the most natural-looking and long-lasting results for hair loss patients. If you're wondering why you should consider this type of hair transplant or whether our FUE hair transplant experts can help you, refer to the information below as an introductory guide.
What Is a FUE Hair Transplant?
FUE hair transplants, which stands for follicular unit extraction, involve moving individual hair follicles from one place to another. This transplant location is in a spot where your natural hair growth is either missing or thinning, as the final result will help your hair look thick and healthy. With this type of transplant, trained surgeons extract single hair follicles and relocate them in a way that leaves virtually no evidence that the transplant ever took place. This replacement of old hair follicles for new and healthy ones means that the patient will be able to grow hair in locations that formerly saw signs of baldness.
How Our Los Angeles Hair Transplant Clinic Helps You
We're passionate about helping our patients combat hair loss. If you're interested in learning more about the Los Angeles hair transplant options we offer, please contact us today.
What Is Your Service Area?
LA FUE is located in the affluent area of the South Lake District and home of the Rose Parade in beautiful and sunny Pasadena. As majority of our clients fly-in from different States and/or Countries to have the procedure with us, we also see a good amount of patients from surrounding cities which include:
Beverly Hills
Hollywood
Glendale
San Marino
Burbank
San Francisco
Los Angeles
Arcadia
Newport Beach
West Hollywood
La Canada
Redondo Beach
We also welcome our out-of-town patients and guests who are seeking our services. Our clinic is conveniently located between several five star hotels.