Scalp Micropigmentation Los Angeles
Scalp Micropigmentation also known as SMP for short is a medical grade tattoo where it creates the look of hair density, hair shading and hair simulation using special needles and pigments. SMP when done correctly can also be helpful for the concealment of scar revisions from either a FUSS procedure where a linear scar is left on the patients donor region or a scar from an accident.
SMP is a permanent concealer that stops the contrast between skin and hair color. This is more obvious in patients who are thinning where the lighter shade of their scalp tone or color is seen through over their darker hair color. For example a patient who has black or brown hair over white skin brings up the contrast and the thinness becomes more apparent.
What SMP is able to achieve is matching the skin tone to the hair color so there is less contrast hence creating the look and illusion of thicker and fuller hair. There are several options when it comes to SMP and they differ in technique.
Hair Density
Hair Simulation
Hair Pointillism
Scar Revision
Consult with your clinic of choice to see if SMP is right for you.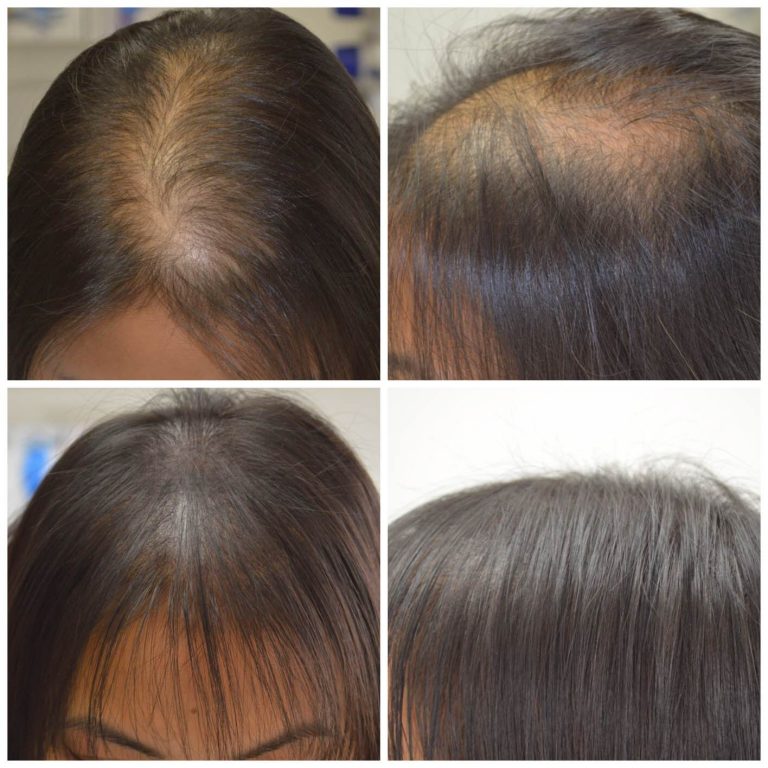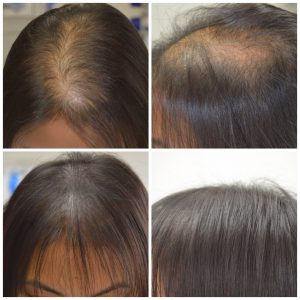 Why Consider Micropigmentation Los Angeles Patients Rely On to Conceal Hair Loss?
There are a number of reasons to turn to scalp micropigmentation with hair loss or other concerns. This procedure can be used to create a natural-looking effect that can mask hair loss or reduce the appearance of scars. 
One of the most attractive aspects of treatments for scalp micropigmentation Los Angeles residents use is how versatile they are. Micropigmentation can be used on patients of any gender to conceal pattern baldness, thinning hair, hair loss related to cancer, scarring, and alopecia. Micropigmentation for vitiligo is possible, as well. And because the end result blends seamlessly with the skin, you may even be able to pursue scalp micropigmentation long hair patients trust without having to make any changes to the natural hair you already have. And since this procedure is non-invasive, it's a more accessible and less painful way to achieve the results you've been dreaming about. 
What's the Best Way to Prepare For Micropigmentation Treatments?
When preparing for the process of micropigmentation Los Angeles patients rely on, it's important to follow the instructions laid out by your hair clinic. Generally speaking, however, it's a good idea to shower prior to your treatment and to expect your treatment to last for a few hours. You'll want to talk to your hair clinic about avoiding exposure to sun and water in the days following your treatment. Your doctor can make personalized recommendations about what you can expect before, during, and after your procedure.
How Long Will Your Micropigmentation Hairline Last?
After undergoing scalp micropigmentation Los Angeles patients will find that their results are considered to be permanent. Many hair clinics will recommend a series of treatments within a few weeks of each other in order to achieve lasting results. Most patients find that the results of their SMP procedures last anywhere from four to eight years before any touch-up is needed. However, it's important to remember that because the skin naturally exfoliates over time, fading can certainly occur — particularly if post-treatment instructions aren't followed. You can prolong your treatment by adhering to all recommendations made by your hair clinic and by taking excellent care of your skin.