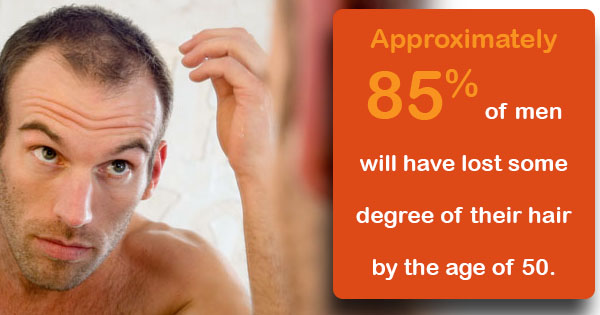 Hair loss affects countless individuals around the world every day. In fact, approximately 85% of men will have lost some degree of their hair by the age of 50.
However, there are treatments available for those patients suffering from any degree of hair loss. Whether you're researching options for you or for someone else, here are a few of the treatments available.
Prescription Treatment
Currently, there are only two prescription medications approved for the treatment of hair loss. Rogaine and Propecia are both prescription medications, although they work in different ways. Rogaine is a topical solution rubbed on the scalp to slow and combat hair loss, while Propecia is the first approved pill to treat pattern baldness. Most hair transplant clinics will recommend one of these approaches before seeking surgical hair restoration.
Scalp Reduction
Scalp reduction is one of the earliest hair restoration methods that yielded positive results. This procedure involves removing portions of the scalp where hair is not longer growing, and then stretching the remaining scalp back over the head to create a new hairline. This method is recommended for people who have a significant amount of what is referred to as "donor hair" on the back and sides of the head.
Follicular Unit Transplant (FUT)
Follicular unit hair transplant is one of the most popular and successful forms of hair transplant surgery. This is because it not only makes hair look more natural, it allows hair follicles to function and grow in a natural manner. However, the extraction of the donor strip needed for this procedure may leave a linear scar on the patient.
Follicular Unit Extraction (FUE)
FUE hair transplants are similar in nature to FUT hair transplants, but instead of removing an entire donor strip, individual follicles are extracted and then grafted to the balding area. The major advantage of this procedure is that there's virtually no damage to the donor area.
Hair loss is a medical disorder that has long been treated as a simple cosmetic issue. However, with these hair restoration methods, research is coming closer to finding even more effective treatment.