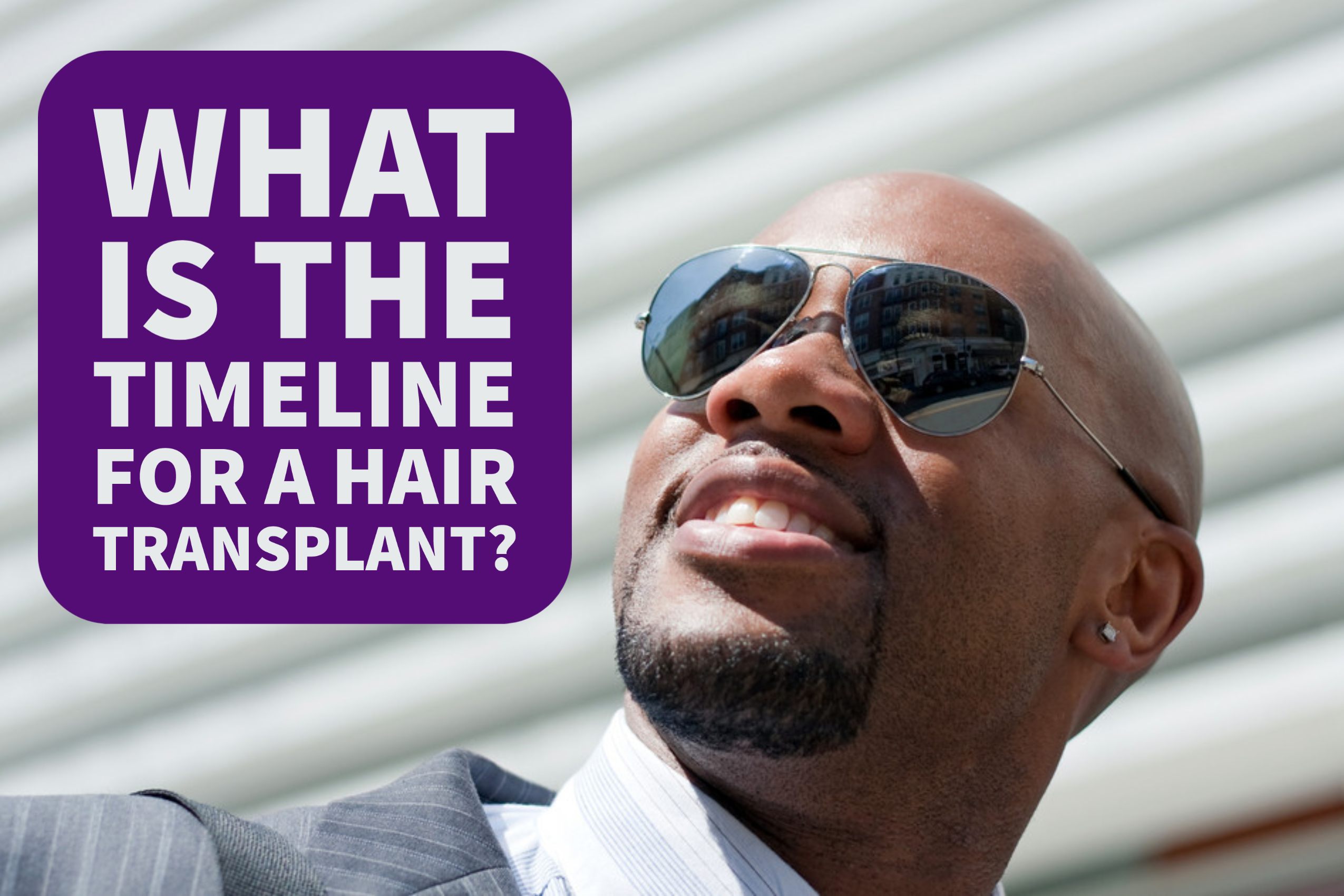 Hair transplants have become popular for men and women. Both are susceptible to losing hair due to health conditions and heredity. The hope for new hair growth is more promising now than ever. Thankfully, there are innovative hair transplant procedures available to help with the problem. One type of procedure is the FUE transplant. It has become the most popular hair transplant treatment offered by medical professionals.
How Does a FUE Transplant Work?
The FUE method involves transferring individual follicular units onto the scalp. Either you or a donor can provide the follicles needed for a hair transplant. One of the reasons the FUE procedure works so well is due to the smaller amount of scarring.
When it comes to healing, a FUE transplant depends on your skin type. The grafts themselves only require a few days to take. Any redness after a FUE transplant diminishes in four to five days. Overall, this transplant is quite successful with patients reporting a significantly high rate of satisfaction.
When Will New Hair Growth Be Seen?
Once your physician has completed your transplant, you will see the outline of your new and enhanced hairline. You should also notice quick hair growth after a hair transplant. You may experience a little hair fallout within the next two to six weeks, but don't be alarmed.
While this may seem frustrating, it is quite common. You will soon see new hair growth within a few months that remains permanent. Take note, it may take six months to experience significant changes in hair growth. However, within a year your new hair will be completely visible.
How Long Will a Hair Transplant Last?
Hair transplants can last a lifetime. The lifespan does depend on a few factors, such as age, hair type, the extent of hair loss, and lifestyle. If a transplant does not seem to be lasting, you may require more procedures until you attain the results you desire.
Consult With Hair Transplant Experts
Today, hair transplants are natural-looking, safe, and permanent, no matter your age, the extent of hair loss, or gender. Contact hair transplant specialists to discuss all of your options. They are ready to answer your questions and help you achieve the hair growth you have always wanted.