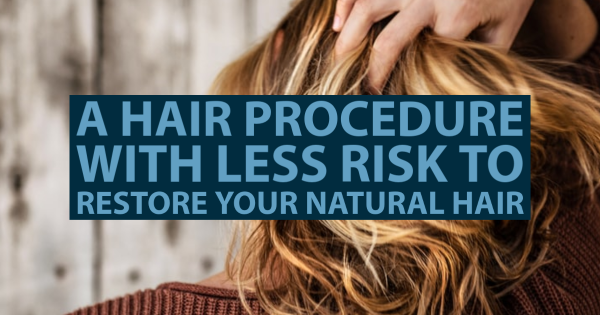 Choosing the right hair clinic can help you to solve your balding problem. The best clinic will offer solutions and a corrective procedure that gives you the full head of hair that you deserve.
A Los Angeles hair transplant can give you the natural results that you desire if you know which hair clinic is the right hair clinic. The cost of a hair transplant is something you will never regret when you work with a clinic that is known for delivering exceptional results.
Why Should a Hair Transplant Be On Your Radar?
When you are losing your natural hair you may experience:
Loss in confidence
Looking older than you are
Being denied social opportunities and more because of your appearance
Balding is something that no one wants to contend with. Luckily there is something you can do about it that works and gives you permanent results. Historically, the only options for people that were losing their hair were to use creams and lotions that may or may not work or to go under the knife to have a transplant done.
Today, there is a way that you can restore your natural hair without having to worry about the surgical complications or be a servant to lotions and creams. The FUE transplant method is an easy solution for hair loss.
This advanced hair loss treatment delivers amazing results and you can go back to work the next day. Even the redness from the procedure subsides quickly. The best part? Your hair comes in naturally and it's not a sudden change that everyone will notice.
You Deserve to Feel Confident
If your hair loss has been keeping you from living the lifestyle that you want to live, it's time to do something about it. You don't have to be a servant to creams and lotions that likely will not work. You can get the treatment that gets results. Learn more about the FUE transplant method today at one of the LA's premiere hair clinics.