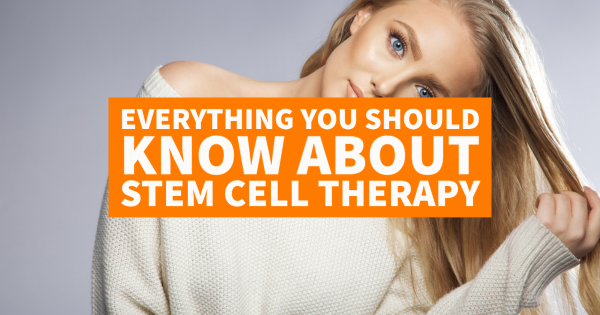 For most people, hair loss and thinning hair are frustrating. For people who are at the early stages, and are ineligible for a hair transplant, stem cell hair treatment may help with hair replacement.
How Stem Cell Therapy Can Help With Hair Loss and Hair Thinning
Most commonly, hair loss is proven to be genetic and the first factor of hair decreased blood supply to hair follicles, or ischemia, which causes a slow decrease in their function. Losing hair can also come from aging, genetics, or stress. Inflammation is another factor. The reason amniotic tissue stem cells can work to regenerate hair is that growth cell infiltration causes angiogenesis, for re-growing blood vessels, or re-growing the hair follicles.
Stem Cell Therapy Explained
Stem cell therapy uses amniotic tissue to slow down hair loss and help with hair replacement. amniox is proven to contain extracellular matrix proteins, growth factors, and cytokines which have been shown to activate and augment the body's own natural healing process. This non-surgical process is designed to help with hair thinning and hair loss in a matter of weeks.
Stem cell transplantation and amniotic fluid have been used in various medical applications, including nerve wraps, ligament and tendon repairs, and baldness stem cell treatment for hair growth.
There are a few different conditions that stem cell therapy has been found useful for:
Male Androgenetic Alopecia (which accounts for more than 95% of hair loss in men)
Female Androgenetic alopecia
Cicatricial alopecia