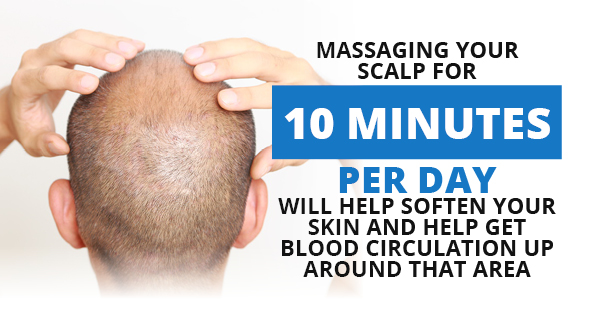 Did you know that half of a man's head of hair will be gone before hair loss is even visible? Fortunately, hair transplant surgery can help fix that. But like every surgical procedure, there's a correct way to prepare.
Whether you're considering hair transplant surgery or you're in the process of preparing, here are a few tips that might help you out.
Stop Smoking
Smoking, among all of the other terrible things it does to your body, can actually affect your healing and recovery time. It's recommended that you stop smoking at least 24 hours in advance of your surgery so you can properly heal. If you're unable to stop completely, a temporary cease in smoking is recommended.
Cut Back on Alcohol
Like smoking, alcohol can affect your recovery time. It's recommended that you go at least a week without alcohol prior to your procedure to avoid any complications during healing and recovery.
Let Your Hair Grow
Haircuts are definitely not a good idea right before a hair transplant surgery, especially if you're having an FUE hair transplant done. Hair from the donor area needs to be long enough for the transplant to occur successfully. If you cut your hair too short, you may have to wait longer and your transplant stitches won't be covered up after the procedure.
Massage Your Scalp
It's recommended that you massage your scalp every day for approximately one month prior to your surgery. Massaging should only take about 10 minutes per day, and it will help soften your skin and help get blood circulation up around that area.
Avoid Anti-Inflammatory Medication
Taking anti-inflammatory medication before a surgery might seem like a good idea, but it could mislead you as to the extent of your surgical wounds. If there's no swelling, you may not take medication that is vital to your recovery. The personal cost of a hair transplant is much greater to you if you ignore this guidelines.
If you're concerned about prep time for your surgery, you should consult with your hair loss specialist before moving forward. As with any surgical procedure, it's essential to take the proper preparatory steps for a successful surgery.