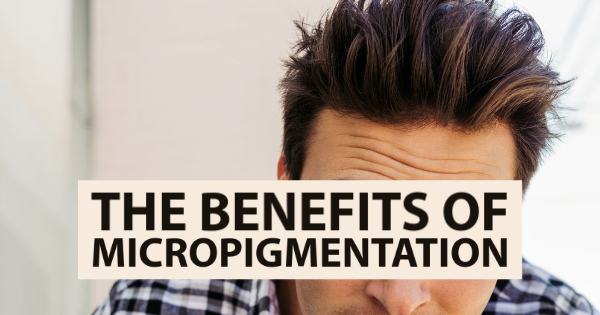 Hair loss is a common sign of the natural aging process and affects many individuals. Micropigmentation vitiligo is considered a rather simple procedure that is completed in only a few sessions. This type of treatment helps those who may be experiencing imperfections on their scalp.
Helps to Hide Imperfections
Imperfections on the scalp can be a source of insecurity. Speaking with a hair specialist can help to provide you with some solutions. Those who have had experienced previous injuries to their head or are left with scars possibly from a FUE transplant, may want to consider scalp micropigmentation vitiligo. This procedure enables your hair transplant specialist to cover up those scars and imperfections, allowing the micropigmentation to act as camouflage. Micropigmentation can also help individuals who are experiencing balding patches, as the procedure can help the hair to look fuller.
Long-Lasting Results
By the time a man has visible hair loss, they would have already lost 50% of their hair density. Micropigmentation vitiligo is often recommended for individuals who are seeking long-lasting results. Those who are experiencing light hair loss could benefit immensely from the procedure. Pigmentation is known to last for years and can be updated.
Little Down Time
When many people are confronted with thinning hair, they often are looking for a quick fix that requires little downtime. Thankfully, there are options, and micropigmentation is one of them. Micropigmentation is non-invasive and healing time only takes a few days to complete. The entire process can be healed up within two days. This means you do not have to worry about calling off work or staying home.
Who is a Candidate?
Those who are experiencing extreme amounts of hair loss or hair fall out may not be a good candidate for the procedure. Your hair restoration specialist will be able to determine whether or not you are a good fit for the procedure. If they decide that you are not, they will go over other options that you may have.
Schedule a Consultation
If you are experiencing hair thinning or hair loss and think that micropigmentation may be right for you, get in touch with a hair loss specialist today. They will speak to you about your goals and expectations, as well as help determine a solution that is right for you and your needs.