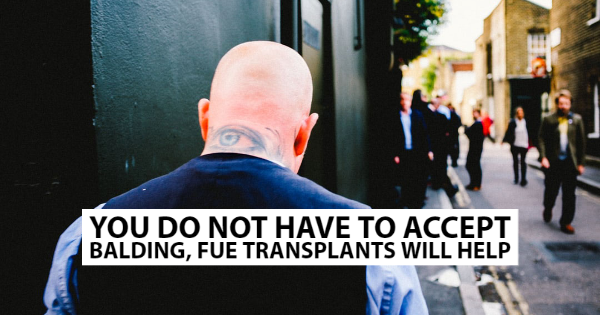 Hair loss affects about two-thirds of Americans by the time they reach the age of 35. Luckily for those who want to put a stop to it, there are Fue transplants. Fue transplants can help you to grow your natural hair back.
Fue hair transplant Los Angeles men have discovered really works, and it is far less invasive than the old hair transplant options. Fue transplant can help you to look and feel great.
What Are Your Options For Treating Balding?
There is a litany of creams, lotions, shampoos, and supplements that are available to treat baldness. Unfortunately, most of these products do not work, or if they do, the results are not permanent. In the worst-case scenarios, the problem gets worse.
The only method that is known to work and regrow your natural hair is hair transplant methods. Slathering on creams, lotions, and taking supplements can be a waste of time. With a hair transplant, after a couple of appointments, you start re-growing your natural hair.
Why A Fue Transplant is a Great Decision
Hair loss is not only a physical problem, it comes with a great emotional consequence. Hair loss ages you unnecessarily. It can be hard to feel confident. It can also, leave you feeling bad about yourself.
Some men tend to self-isolate when it comes to social gatherings because they feel uncomfortable about their hair loss. A Fue hair transplant can help you to:
Regain your confidence.
Help you to feel good about your appearance.
Help you to keep from looking prematurely aged.
You do not have to struggle with baldness. The Fue hair transplant system is an easy solution. Unlike other hair transplant options, you do not have to worry about telltale scars. You can also expect a high success rate with the Fue method.
You deserve to feel good about how you look. You do not have to chase down methods that just do not work.
You do not have to accept being bald. Make an appointment at one of the most respected hair clinics in Los Angeles. Take the first step today and make your appointment to learn more about the Fue transplant method and learn how it can help you.